Esteem Dental Implants
How should you prepare for full-arch dental implants?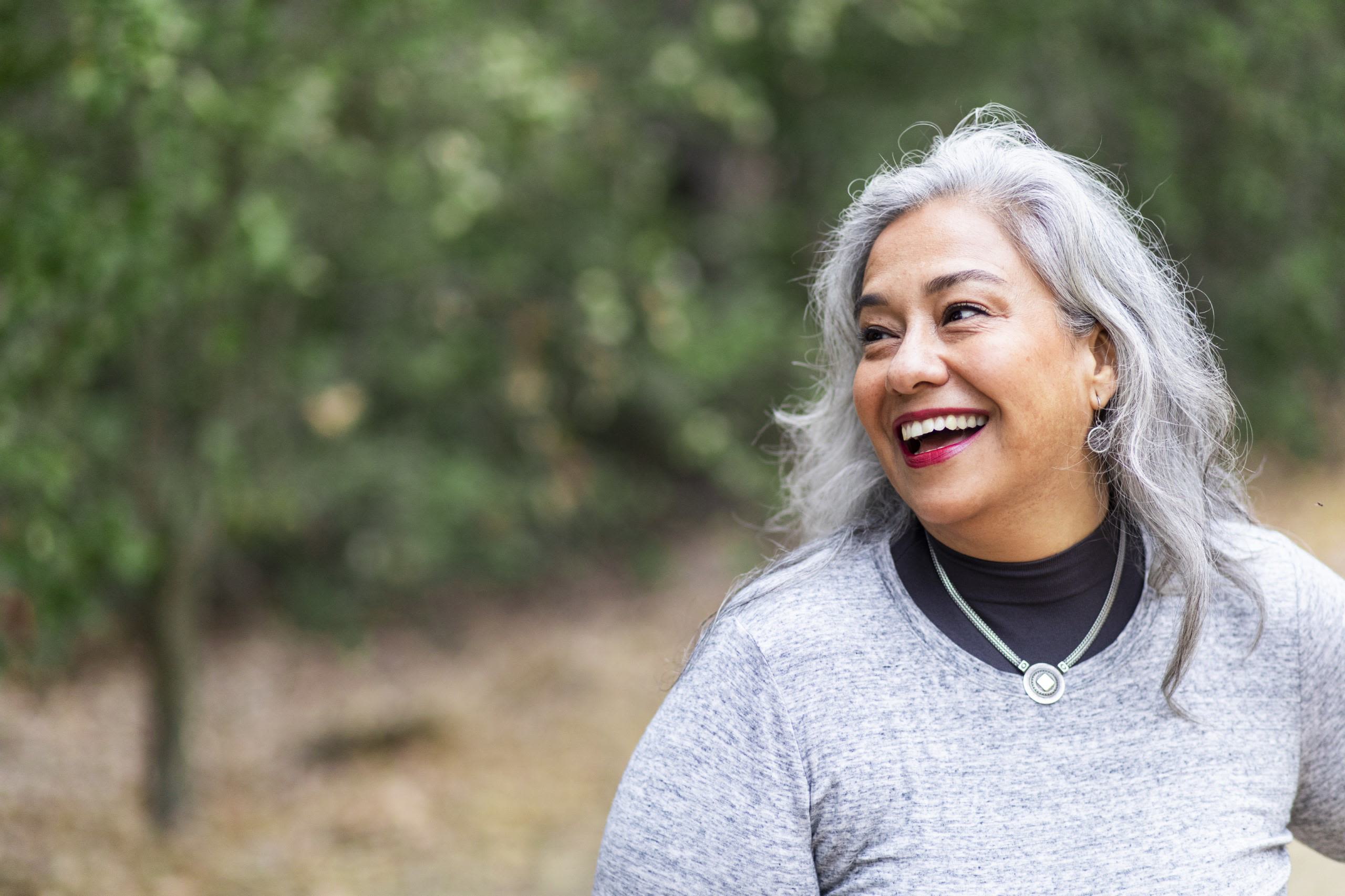 Once you've decided to make the investment in full-arch dental implants, you'll no doubt be eager to begin the process. After all, a healthy new smile can be transformative. The procedure is done in stages, over several months, to allow time for the implant rods to bond with your jawbone and to give your mouth time to heal. To ensure everything goes as smoothly as possible, here's your preparation checklist.
Evaluation process
After the initial consultation, your doctor will perform several exams to ensure you're a good candidate for full-arch dental implants and design a treatment plan based on your needs. Your doctor will perform a comprehensive dental exam that includes assessing the condition of your teeth, including any bone loss; taking X-rays and 3D images; and making models of your teeth and jaw. Any surgical procedure requires a medical history review that covers current and past medical conditions and medications you take, whether prescription, over-the-counter or supplements. Based on the results of the dental exam and medical history, your doctor will devise a treatment plan that takes into account your unique situation, including how many teeth need replacing and the condition of your jawbone.
Prepare for the procedure
Your doctor will go over the details of your full-arch dental implant procedure, including what to expect before, during and after. Be sure to follow the instructions for what you should — or shouldn't — do in the days leading up to surgery. Often called "pre-op instructions," these recommendations may include the following: Taking antibiotics to prevent infection Fasting for a period of time before the procedure if you're undergoing anesthesia Practicing good oral hygiene Getting plenty of sleep the night before
Make a plan for the day of surgery
Most people have some type of anesthesia before dental implant surgery to help with pain management. This may be sedation or general anesthesia. Together, you and your doctor will determine the best option for you. Depending on the type of anesthesia, there may be restrictions on what you can eat and drink before surgery. If you're having sedation or general anesthesia, you won't be able to drive after surgery and will need to arrange for someone to take you home.
Take care in the days following surgery
After the procedure, you may experience some discomfort, such as swelling, bruising, pain or minor bleeding. This is typical of any type of dental surgery. However, if any of these symptoms is extreme, contact your doctor right away. You may need to take pain medication, either over-the-counter or prescribed by your doctor. In addition, you'll likely need to eat soft foods while your gums heal. Although your dental implant procedure won't take long, you should plan to rest and recover for a few days afterward. You may want to ask a friend or family member to help around the house with childcare, cooking and cleaning. Taking it easy will aid in your recovery and keep any post-procedure pain to a minimum.
Get started today
Make a list of questions for your doctor to answer, no matter how small. Your doctor is there to explain what you can expect every step of the way. Of course, the first step toward a healthy new smile — and the self-confidence that comes with it — is to find an Esteem Dental Implants doctor near you.